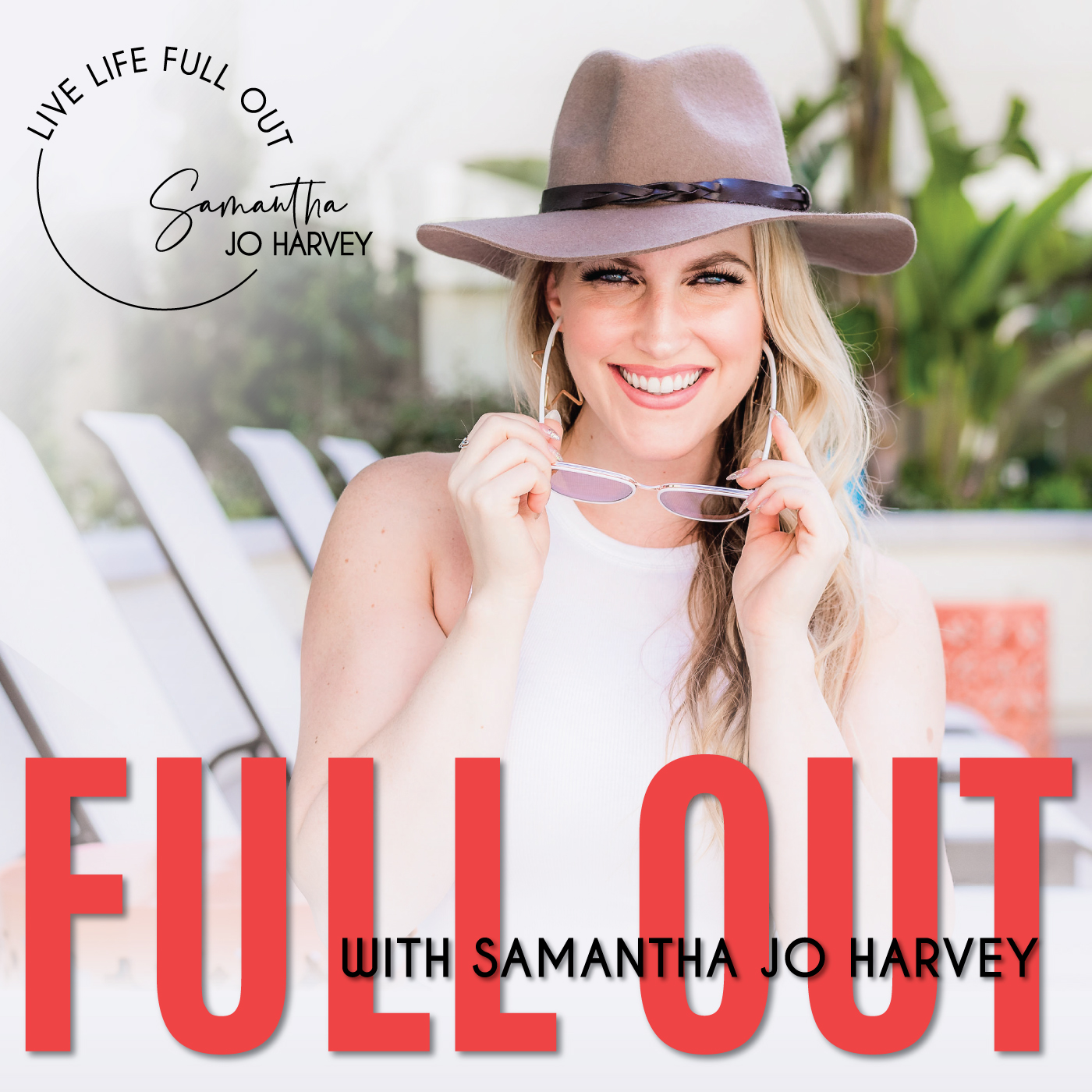 Join IGNITE the 4-week course that will create massive momentum in your life. I'll be teaching all of my favorite transformational tools including mindset, energetics, and embodiment so that you can unleash your inner Beyonce and create the shifts in your life that you desire.
Let's connect on IG: @samanthajoharvey
Grab your FREE TRAINING + join the Full Out email list to get motivation, inspiration, and updates delivered directly to your inbox.
Join the Full Out FB community to connect w/other likeminded women and exclusive live coaching w/Sam Monday's at 4p PST!