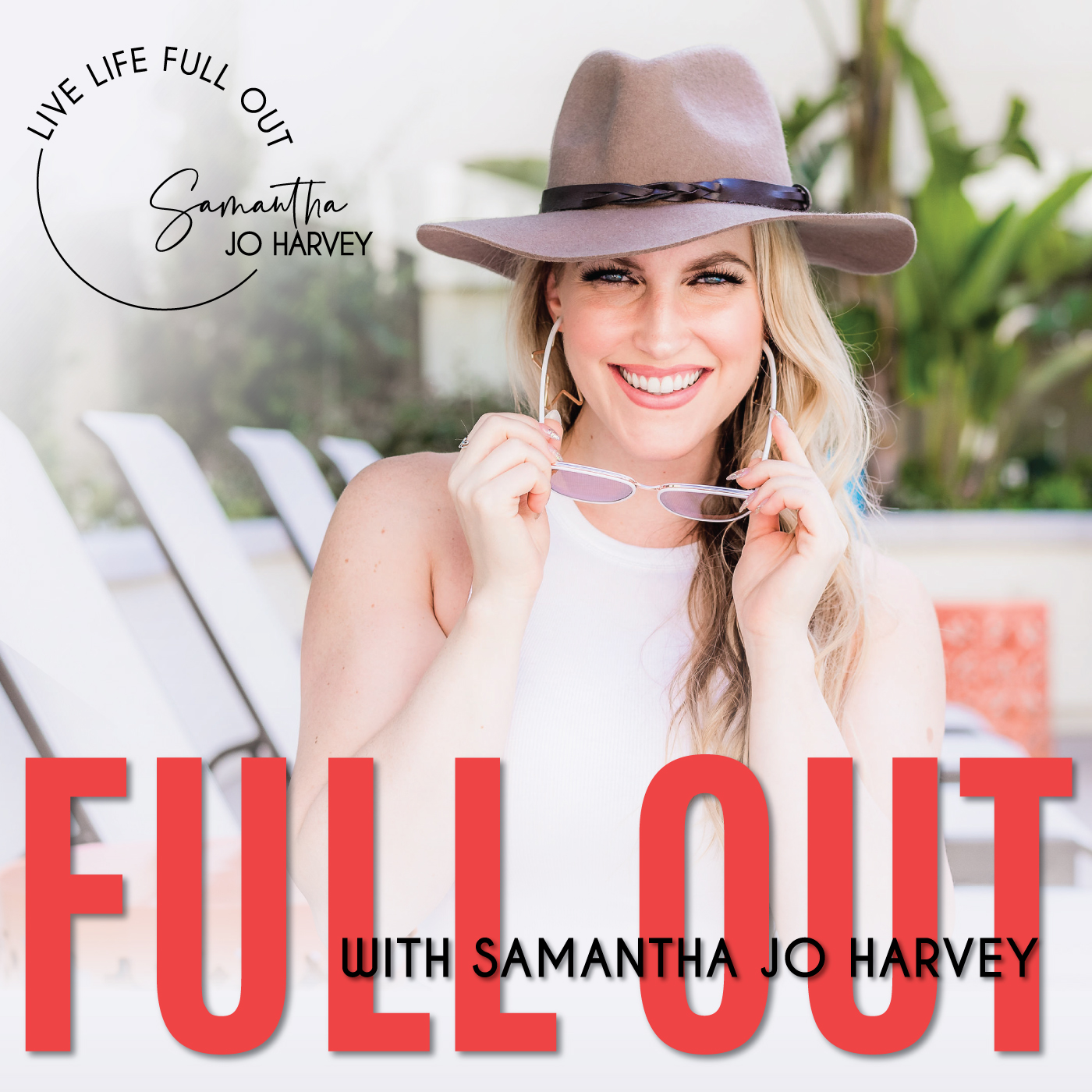 Buckle your seatbelts for this conversation with Diamandia Lingos! In today's conversation we'll cover:
-Going from stress + pressure in career to navigating the tragic loss of a partner
-What women use to define their self worth
-Diamandia's experience with PTSD
-What it's like to go from being a high performing individual running multi million dollar company to someone who could barely eat or sleep
-Imposter syndrome
-What happens when you no longer can control + feel safety via  controlling your mind + body
-Therapy
-Going from scarcity…to powerhouse
-Advice for Alpha females
Say hi: @samanthajoharvey
Grab your FREE TRAINING + join the Full Out email list to get motivation, inspiration, and updates delivered directly to your inbox.
Join the Full Out FB community to connect w/other likeminded women and exclusive live coaching w/Sam Monday's at 4p PST!
We love ratings + reviews! xo.
Have a burning question you want answered on the podcast? DM Sam directly at
@samanthajoharvey
Guest bio:
Real Estate Developer, Investor, Entrepreneur, Speaker, Coach, Former VP for the UFC working for their fitness extensions, UFC GYM and UFC Fit, VC Consultant, now speaking and consulting clients on empowerment, mindset and optimization; helping them face their fears so they can live extraordinary lives. 
Connect with Diamandia: @diamandia