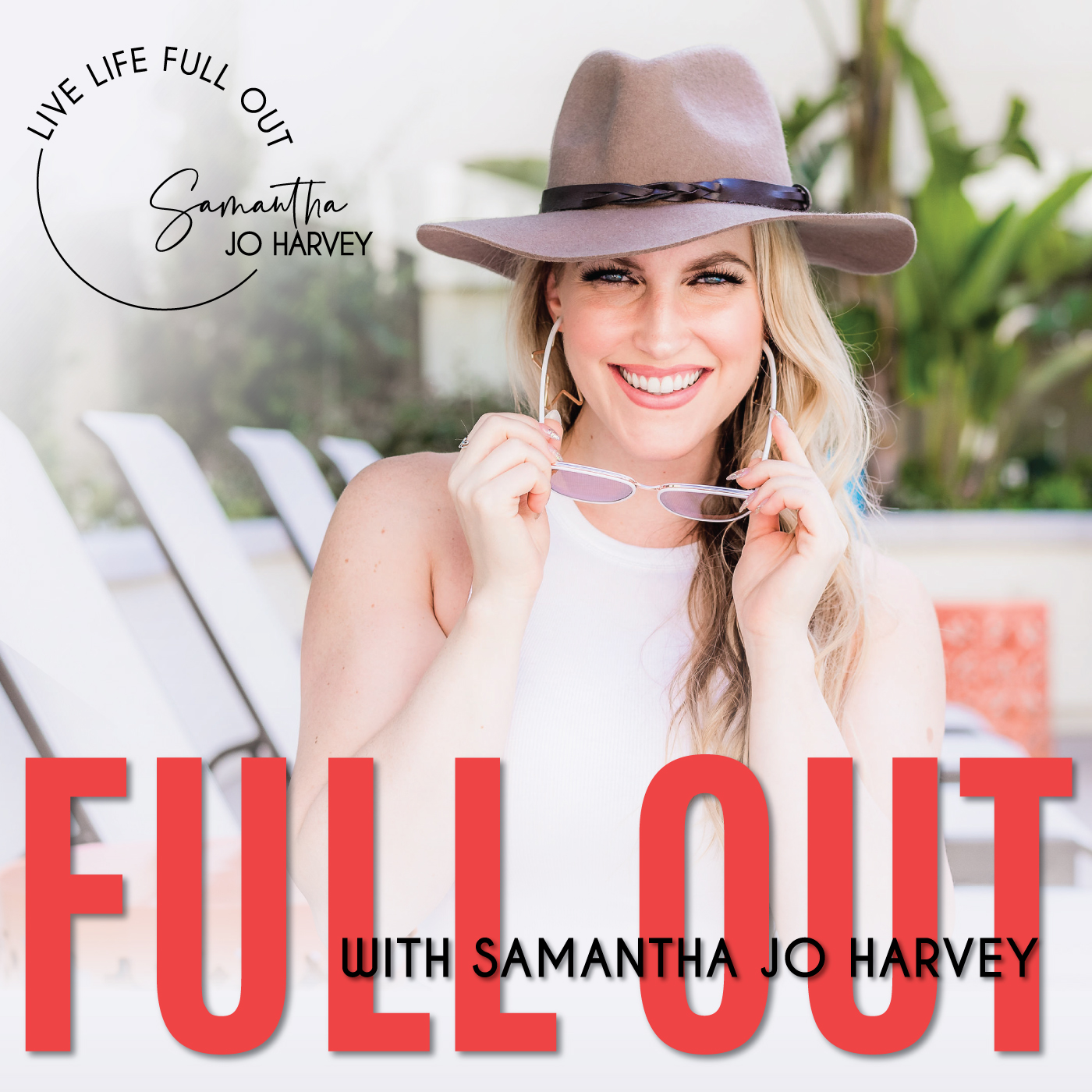 Join Sam and guest Alexa Silvaggio in a conversation on:
-Authenticity
-Being on purpose without pushing
-Numbing v Savoring
-Effort v ease
-Embodiment as the great healer
-Treat v treatment
-Grief and the death of her mom
-How to surrender
-The importance of connection
-Being a CEO
Say hi: @samanthajoharvey
Grab your FREE TRAINING + join the Full Out email list to get motivation, inspiration, and updates delivered directly to your inbox.
Join the Full Out FB community to connect w/other likeminded women and exclusive live coaching w/Sam Monday's at 4p PST!
Guest bio: Alexa Silvaggio is a wellness entrepreneur based in Los Angeles.  She is a teacher, writer, podcast host, retreat leader and CEO of Ritch Chocolate Rituals, a mindfulness chocolate brand.  She encourages you to cultivate a more loving relationship with your body, and self, through all she teaches. She would love to connect with you!
Connect: @alexasilvaggio 
Use code 'FULLOUT20' at Ritch Rituals Chocolate
We love ratings + reviews! xo.