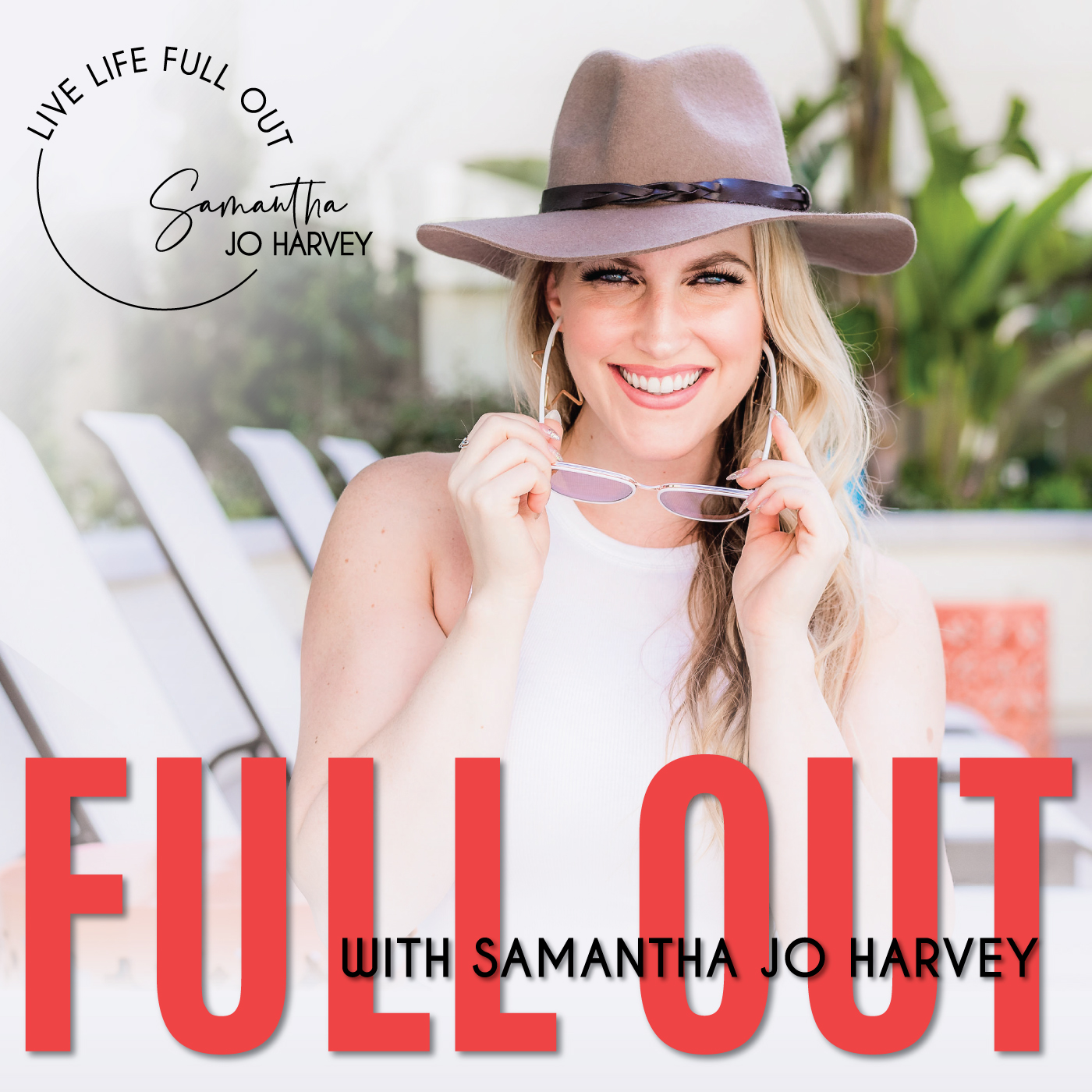 What I learned from taking pole dance classes! Didn't say this in the episode, but I am truly amazed by how many women have messaged me about them gaining the courage to go find a pole class after they saw me post about it. GO QUEENS GO! 
Let's connect on IG: @samanthajoharvey
Grab your FREE TRAINING + join the Full Out email list to get motivation, inspiration, and updates delivered directly to your inbox.
Join the Full Out FB community to connect w/other likeminded women and exclusive live coaching w/Sam Monday's at 4p PST!
We love ratings and reviews!
xo.